The MONTHLY Motivator - May 2014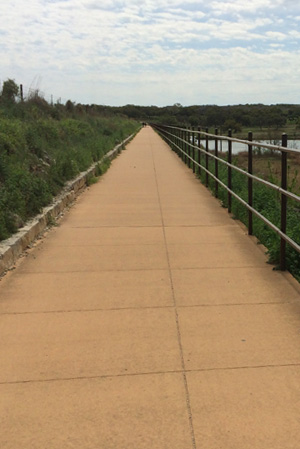 Live beyond yourself
One of the most self-serving things you can do is to stop being so concerned with yourself. An extremely powerful and effective way to get ahead is to let go of your obsession with getting ahead.
You cannot really, truly get ahead by pushing others back, though a whole lot of people certainly are consumed with trying. Yes, there are countless ways for you to gain advantage over others. But what you gain will eventually end up being no real advantage at all when it comes to the fulfillment of your deepest, most authentic purposes.
You are a part of life, not apart from the rest of life. The value you give to others gives great value to your own life as well. When you raise up other people, and all of life for that matter, you cannot help but raise yourself up too. Every time you seek to hurt others, you end up being hurt even more.
That doesn't mean you have to live your life as a perpetual chump, always letting others take advantage of you. Nor does it mean you must live as a self-righteous do-gooder. What it does mean is something far more positive and powerful. What is means is that the best way to live is to authentically live beyond yourself. The best life you can experience is a life that is dedicated to making a positive difference in the world.
That also doesn't mean you must do without, or live in self-imposed poverty. What it does mean is that the only way to be truly fulfilled by your own prosperity is by willingly and joyfully including many others in that prosperity.
Somewhere within you is a deep-seated desire to connect in richly meaningful ways with other people. Somewhere within you is a deep-seated desire to really, truly matter, to make a difference in life.
---
To continue reading this member-only content, please log in if you are a current subscriber/member, or if you're not already a member, you can join today for an annual price of just $15 and get immediate access to the full text of this article and many others, plus additional member-only content such as downloadable audio programs and e-books. If you're not ready to join right now, we invite you to look through our extensive archive of more than 6,000 shorter daily messages, which are fully available for everyone to read.
--Ralph Marston
Copyright ©2014 Ralph S. Marston, Jr. All Rights Reserved. The Daily Motivator is provided for your personal, non-commercial use only. Re-distribution (other than personal sharing) without permission is not allowed.