The MONTHLY Motivator - March 2014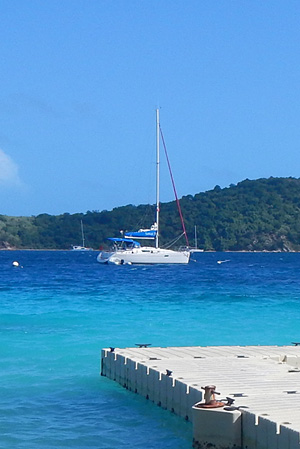 Create value
Using your time, your talents and your resources to create value is an essential part of living a life of richness and fulfillment. The more value you create, the better life is.
What is value? Value is anything that enhances life, for yourself or for others. Value is a manifestation of abundance. Life is naturally abundant, and yet to benefit from abundance you must transform it into meaningful value. Doing so gives you a purpose and also provides you with a beneficial reward, which is the value you create.
Life is good when you create value. On so many different levels, creating value brings richness and fulfillment to life. It makes you stronger. It connects you to other people in positive ways. It enables and compels you to develop new skills and to learn new things. It gives your life a positive direction.
Today is your opportunity to create value. Right now is the moment to begin. If you're not quite sure how you'll proceed, go ahead and get started anyway. The way to work out the details is to jump into the work. Each moment that flows quickly into your life will flow out again just as quickly. During the brief time you have each moment, you can transform that moment into a lasting accomplishment. Make a little bit of progress, create a little bit of value, again and again. Soon, you will have created something truly great and meaningful. You can do it, because you are alive and aware and willing to get where you wish to go. Whatever your situation, whatever your circumstance, you can make something positive and valuable out of it, and feel the joy of being the immensely creative person you can surely be.
---
To continue reading this member-only content, please log in if you are a current subscriber/member, or if you're not already a member, you can join today for an annual price of just $15 and get immediate access to the full text of this article and many others, plus additional member-only content such as downloadable audio programs and e-books. If you're not ready to join right now, we invite you to look through our extensive archive of more than 6,000 shorter daily messages, which are fully available for everyone to read.
--Ralph Marston
Copyright ©2014 Ralph S. Marston, Jr. All Rights Reserved. The Daily Motivator is provided for your personal, non-commercial use only. Re-distribution (other than personal sharing) without permission is not allowed.