Daily Motivator Special Feature
Transform worry into achievement
by Ralph Marston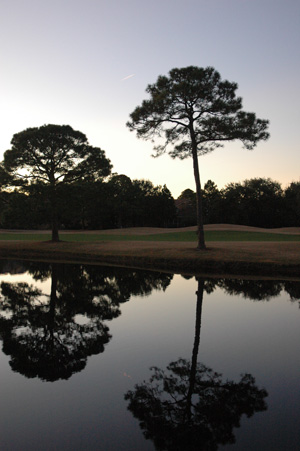 Worry is a negative manifestation of a positive and very valuable reality. Worry means you care. Worry means there's something that matters a great deal to you. In that meaningfulness is profound energy that you can turn in a positive direction.
Dive deeply into the worry. Feel it completely and without any resistance. Let it be, and let it fill every corner of your awareness. Then ask yourself why. Why does it matter? Why does it have the power to worry you so?
The thing you are worried about threatens some particular aspect of life's goodness. Feel the full power of your worry and realize it comes directly from that goodness.
Now, turn the entirety of your focus on the goodness. Visualize it in rich detail, in your life, in your world, bringing sweet, authentic fulfillment. In your mind, take the vision of that goodness and make it bigger, richer, more colorful and vibrant. Then make it bigger yet again, and again. Make it so big that it consumes all the energy from the worry. What you now have is a highly energized, positive vision that can push you relentlessly forward. And, no more worry.
Ultimately, it is the goodness that matters to you, not the worry. And just as surely as that goodness makes the worry possible, it can enable you to transcend the worry. You can quickly and lovingly transform all the energy of your worry into positive and highly effective purpose.
When you feel worry, don't fight it. Allow it, experience it, and then transform it to move you powerfully forward.
Copyright © Ralph S. Marston, Jr. All Rights Reserved. The Daily Motivator is provided for your personal, non-commercial use only. Other than personal sharing, please do not re-distribute without permission.